The #1 DER & Microgrid Design & Operation Platform for EPCs
Model the Optimal DER & EV Solution
With Xendee, quickly design the optimal DER or EV infrastructure solution in hours, not months - maximizing ROI for your clients on every project.
Advanced DER Modeling,
Streamlined
DESIGN streamlines the DER and EV infrastructure modeling process, allowing you to arrive at a finance and engineering-ready design that will:
Meet your client's objectives - Reduce carbon emissions or costs, increase resilience.
Automatically determine cable and transformer sizes between network nodes.
Optimize your electric vehicle charging Infrastructure.
Leverage multiple value streams - net metering, ancillary services, demand response, incentives, and utility cost avoidance.
90% of Xendee optimizations run in under two minutes, allowing you to quickly conduct robust scenario and sensitivity analysis.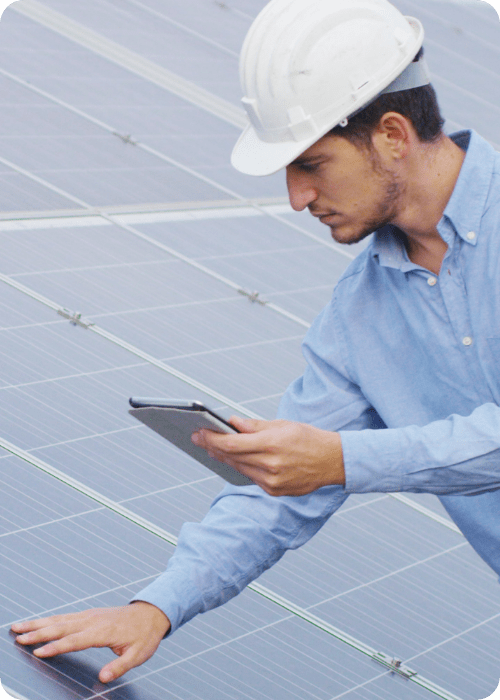 With DESIGN, size your power and thermal technologies in your microgrid/DER project together with operational and financial constraints to effectively create the optimal design and dispatch strategy.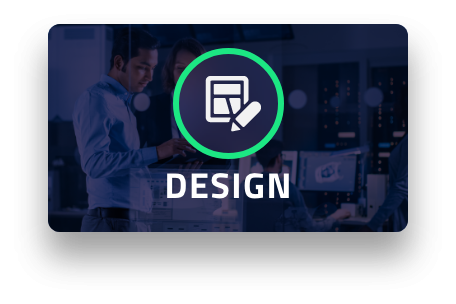 Cut FEED times by 9-15 months
Move seamlessly from the sales process into detailed design and engineering without the need for multiple tools or processes.
90% of our optimizations run in under two minutes, 60% in under 60 seconds.
Each optimization delivers comprehensive output, including:
Financial results

Energy balance

Dispatch by end use

Operations summary by DER

Bill of materials

Electric & Thermal Modeling Supported
Xendee DESIGN supports 25+ technologies such as electric vehicles, cold storage, CHP, batteries and PV systems, in combination with eight different energy domains like electricity, heating, cooling, domestic hot water, natural gas, biogas, biomass, and hydrogen, all in one design system.
All these technologies can be easily optimized up to 50 years into the future in a multi-year setup, including controller dispatch.

Single-Line Diagram, Powerflow & Distribution System Modeling
Create reliable and optimal models of your cables and transformers in combination with your Distributed Energy Resources. Utilize our extensive databases for DER technologies, infrastructure equipment, and government subsidies.
For example, optimal solutions can be analyzed with short circuit analysis and automatic transformer and cable sizing.
Once we had Xendee, it cut down the effort of putting all the technical pieces together, and allowed us to quickly see the power different technologies would provide to a system." "Using Xendee reduced our time and effort by over two thirds, and allowed us to offer a new "rapid response" analysis product to our clients. This in turn has allowed us to engage clients quicker, and have them more likely to come back and re-engage us.
End-to-End Solution
Our integrated approach leads to significant cost reduction and speed through the site identification and design process, and the transition to full operation - all on a single platform.
Integration Support
We guide your engineering team through the process of connecting your data sources to the Xendee platform.
Cybersecurity
We have obtained compliance with the U.S. Department of Defense's stringent Cybersecurity Maturity Model Certification (CMMC).
Therefore we maintain enterprise and government class cybersecurity standards.
25+ Technologies
The Xendee platform can optimize for 25+ different technologies such as: Electricity, heating, cooling, domestic hot water, natural gas, biogas, biomass, and hydrogen.
14+ Value Streams
Self-generation, load shifting and shedding, peak shaving, sales, demand response, ancillary services, resilience, curtailment, tax incentives, SGIP, PVSmart, MACRS, RECS.
130,000+
More than 130,000 microgrid and DER designs have been optimized through Xendee.