The #1 DER & EV Infrastructure Design & Operation Platform for OEMs
Sell More Equipment In Less Time
Position your equipment within a DER or microgrid opportunity for fast and accurate proposals.
Proposals in
Minutes

, Customized to Highlight Your Equipment's Value

With Xendee's templates and automated APIs, build optimal use cases that highlight the value of your equipment in achieving your client's objectives, such as: cost savings, resilience, or carbon reduction, among others.
EV Charging: Quickly identify solutions built around your equipment for fleets, individual charging stations, community charging, and highway fast-charging.
Battery OEM: Graphically illustrate how your battery saves costs by avoiding exposure to high time-of-use and demand charges.
Generator OEM: Leverage Xendee's outage functionality to showcase your equipment's salient features.
Fuel Cell OEM: Quickly model fuel cells and other hydrogen technologies to showcase decarbonization benefits.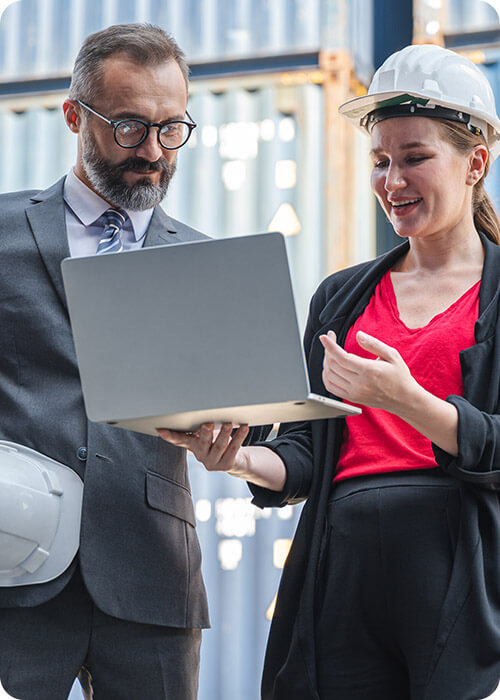 With DISCOVER, leverage your internal portfolio data with utility and weather data to identify optimal DER and microgrid sites in minutes – not months, maximizing your return on investment.



With DESIGN, model power and energy flow in your microgrid/DER network together with financial constraints to create the optimal design, without the need for time-consuming manual iterations.
Combined Heat & Power (CHP)
Model both electric and thermal load in detail, showcasing the full advantages of your CHP system.

Equipment Performance
Use advanced features such as efficiency and derating curves that vary over time, and on operational conditions (e.g. load and temperature).

Capture the Highest Value
With Xendee, you can capture the impact of your equipment on the client's utility costs, increased resiliency, and reduced carbon emissions.

OEM Equipment Catalog
Add your equipment to Xendee's catalog to market products to other Xendee users to leverage in their DER and microgrid projects.

I can take what normally would include a site walk-through, three months of negotiating with the utility to get the data, and a ten hour modeling exercise, and with Xendee can smash that into just a couple hours. This allows me to quickly provide a report to a customer that substantiates the potential benefits of a proposal.
Director of Business Development, 2G