The #1 EV Charging & Microgrid Design & Operation Platform for Developers
Discover, Design, & Operate Your EV Charging or Microgrid Solution
With Xendee, leverage your portfolio data to identify DER sites in minutes. Quickly design the optimal DER solution (including EV charging) in hours, not months. Operate your solution with a predictive controller to deliver on your design promise.
Investor-Ready

Site & Design Analysis

Xendee provides a standardized approach to maximize your ROI and give you confidence in your business case.
Each optimization delivers full financials allowing you to quickly conduct scenario and sensitivity analysis.
Xendee allows you to right size your CAPEX investment to perfectly fit load and resilience requirements, and at the same time reduce OPEX expenses for you and your clients.
Model multiple revenue streams including net metering, market participation in ancillary services, incentives, and utility cost avoidance.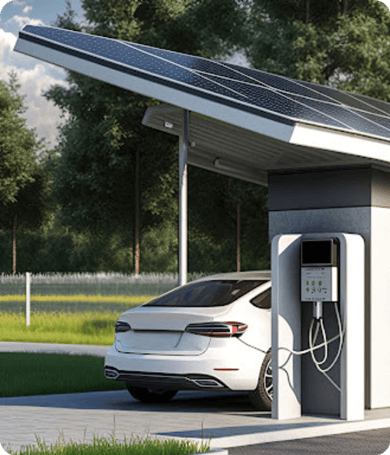 With DISCOVER, leverage your internal portfolio data to quickly rank and identify the best DER and microgrid sites in minutes – not months.



With MOBILITY, quickly model your EV charging solution, or use DESIGN for more advanced modeling using 25+ technologies (electricity, heating, and cooling) together with financial constraints.



OPERATE is a plug-and-play DER and microgrid controller that automates system management.
The same algorithm and features used in DESIGN to project savings based on tax incentives, multi-node operation, and balancing carbon and cost will carry through to OPERATE, ensuring you realize projected savings.
I'd recommend Xendee to anyone developing projects, who wants to have that turnkey understanding of what the project would look like both technically and economically.
End-to-End Solution
Our integrated approach leads to significant cost reduction and speed through the site identification (DISCOVER) and design process (DESIGN), and the transition to full operation (OPERATE) - all in one platform.
Integration Support
We guide your engineering team through the process of connecting your data sources to the Xendee platform.
Cybersecurity
We have obtained compliance with the U.S. Department of Defense's stringent Cybersecurity Maturity Model Certification (CMMC).
Therefore we maintain enterprise and government class cybersecurity standards.