The #1 DER & Microgrid Design & Operation Platform for Carbon Reduction
Achieve Your Scope 1, Scope 2, and Fleet Electrification Objectives
In addition, ensure resilience against grid outages and reduce your overall energy costs.
Achieve Your
Sustainability Objectives
Xendee provides a standardized microgrid and EV infrastructure modeling process, enabling you to:
Achieve your scope 1 and 2 carbon reduction objectives and successfully electrify your vehicle or truck fleet
Speed up interconnection permitting and reduce expenses
Ensure your microgrids provide resiliency through grid outages
Reduce your energy costs and avoid peak demand charges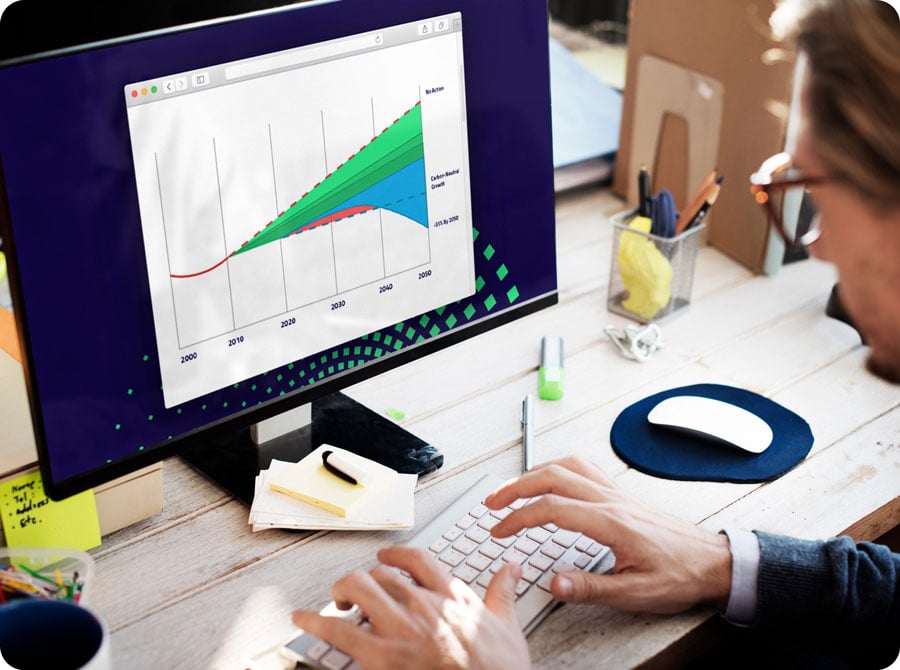 With DISCOVER, leverage your internal portfolio data with utility and weather data to identify optimal EV charging infrastructure sites in minutes –not months, maximizing your return on investment.



With DESIGN, model power and energy flow in the infrastructure supporting your chargers together with financial constraints to create the optimal design, without the need for time-consuming manual iterations.



OPERATE is a plug-and-play DER, microgrid, and EV infrastructure controller. The same algorithm and features used in DESIGN to project savings based on tax incentives, multi-node operation, and balancing carbon and cost will carry through to OPERATE, ensuring you realize projected savings and CO2 reduction goals.
The beauty of working with the Xendee platform, especially for multiple sites, is that you can quickly assess the best solution at each site in order to lower their carbon footprint. Even better, when looking at multiple sites, by using the platform one can easily assess which sites are the low-hanging fruit to tackle first - the old rule that probably 80% of your emissions are coming from 20% of your sites.
General Manager, Toyota Tsusho Canada
End-to-End Solution
Our integrated approach leads to significant carbon reduction and increased accuracy through the site identification (DISCOVER) and design process (DESIGN), and the transition to full operation (OPERATE) - all in one platform.
Integration Support
We guide your analysis team through the process of connecting your data sources to the Xendee platform.
Cybersecurity
We have obtained compliance with the U.S. Department of Defense's stringent Cybersecurity Maturity Model Certification (CMMC). Therefore, we maintain enterprise and government class cybersecurity standards.