The #1 Design & Operation Platform
Rapidly Optimize Your DERs for Carbon Reduction, Resiliency, & ROI with Confidence
Microgrids & DERs - EV Infrastructure - Powerflow & Control


The #1 Design & Operation Platform
Rapidly Optimize Your DERs for Carbon Reduction, Resiliency, & ROI with Confidence
Microgrids & DERs - EV Infrastructure - Powerflow & Control
Introducing PROPOSE: A Revolutionary Business Development Tool for the Distributed Energy Industry
Accelerate the deal-making process with a business development tool to streamline accurate DER, Microgrid, and EV infrastructure proposals.
The Most
Comprehensive

DER Design & Operation Platform

Model and control 25+ DER technologies and 14 distinct value streams (e.g. electric vehicle charging and demand charge reduction), enabling you to quickly screen, design, and operate your DER project of any size. Achieve predictable outcomes by combining economic and one-line diagram modeling with future changes in technologies, regulatory constraints, and energy pricing.
Trusted By: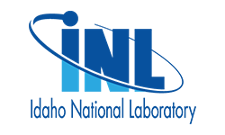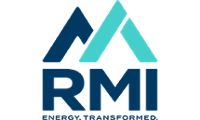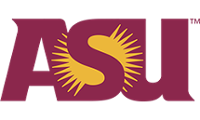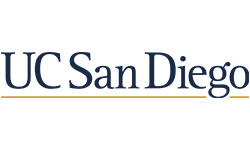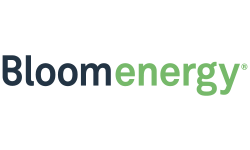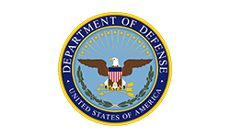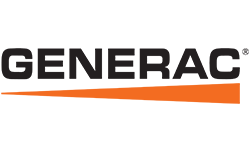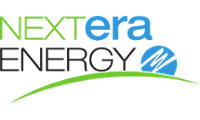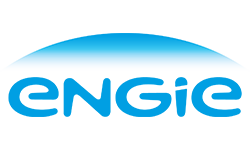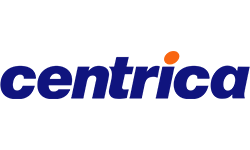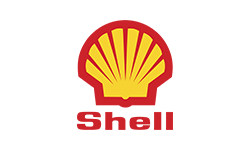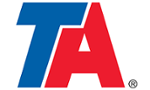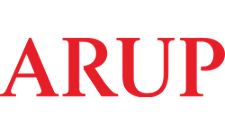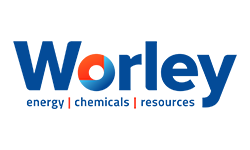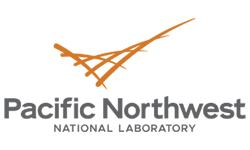 Microgrid & DER Deployment in
One Platform

Microgrid and DER Deployment in
one Platform "I can take what normally would include a site walk-through, three months of negotiating with the utility to get the data, and a ten hour modeling exercise, and with Xendee can smash that into just a couple hours.
This allows me to quickly provide a report to a customer that substantiates the potential benefits of a proposal."
—
Kurt West
Dir Business Development, 2G
"Once we had Xendee, it cut down the effort of putting all the technical pieces together, and allowed us to quickly see the power different technologies would provide to a system. Using Xendee reduced our time and effort by over two thirds, and allowed us to offer a new "rapid response" analysis product to our clients. This in turn has allowed us to engage clients quicker, and have them more likely to come back and re-engage us."
—
Large EPC

"Xendee modeling is an additional tool in a decision maker's toolbox that can quickly and succinctly pull massive amounts of data, organize it, and allow for various modeling scenarios to be played out."
—
Naval Station Rota

Utilities and Energy Manager Branch Head, NAVFAC
New Product Spotlight: MOBILITY
Gain The Predictable ROI You Need

Our latest product, MOBILITY, allows you to remove uncertainty from your EV charging infrastructure design, and achieve predictable returns.



Screen 600 sites in 30 minutes
Let DISCOVER quickly rank order your portfolio of sites.

Sales Quotes Within 10 Minutes
The extensive databases for utility rates, technologies, load shapes, and incentives will enable you to quote projects immediately.

Costs Less Than 1%
Xendee design modeling costs typically average just ~13% of the industry average and less than 1% of the total project cost.

100% Carbon Neutral
Design 100% carbon neutral microgrids at the lowest cost.

215,000+ Designs
More than 215,000 microgrid and DER designs have been optimized through Xendee.

Real-Time Forecasting
Minute-by-minute AI enabled forecasting for renewable technologies and energy loads.