With DISCOVER,
you can easily:

■ Analyze, prioritize, and quote new opportunities in your site portfolio

■ Unlock new DER investment opportunities for your customers
■ Provide research validated financial projections for recommended sites


Schedule a Demo

Accelerate the Transition to Clean Renewable Energy
Xendee is designed to accelerate the transition to sustainable energy while also ensuring that projects are both financially and technically viable. Together, we're a team of engineers, scientists, researchers, designers, marketers, product specialists, salespeople and entrepreneurs working together to create the Microgrid design and operating system for clean energy at scale.

Xendee also offers competitive salaries, unlimited paid time off, a medical plan for employees and dependents, and a chance to grow & build equity at a venture-backed startup. Get in contact with our team today and let us explore how your experience and expertise can align with Xendee's clean energy mission and bring more sustainable projects to market.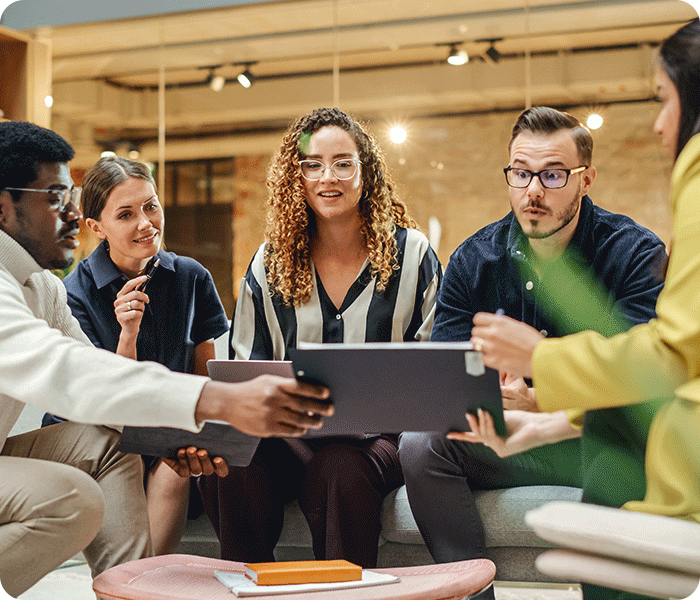 With DISCOVER,
you can easily:

■ Analyze, prioritize, and quote new opportunities in your site portfolio

■ Unlock new DER investment opportunities for your customers
■ Provide research validated financial projections for recommended sites


Schedule a Demo