DER Insights
Stay up to to date with the latest insights in the DER, microgrid, and EV charging space.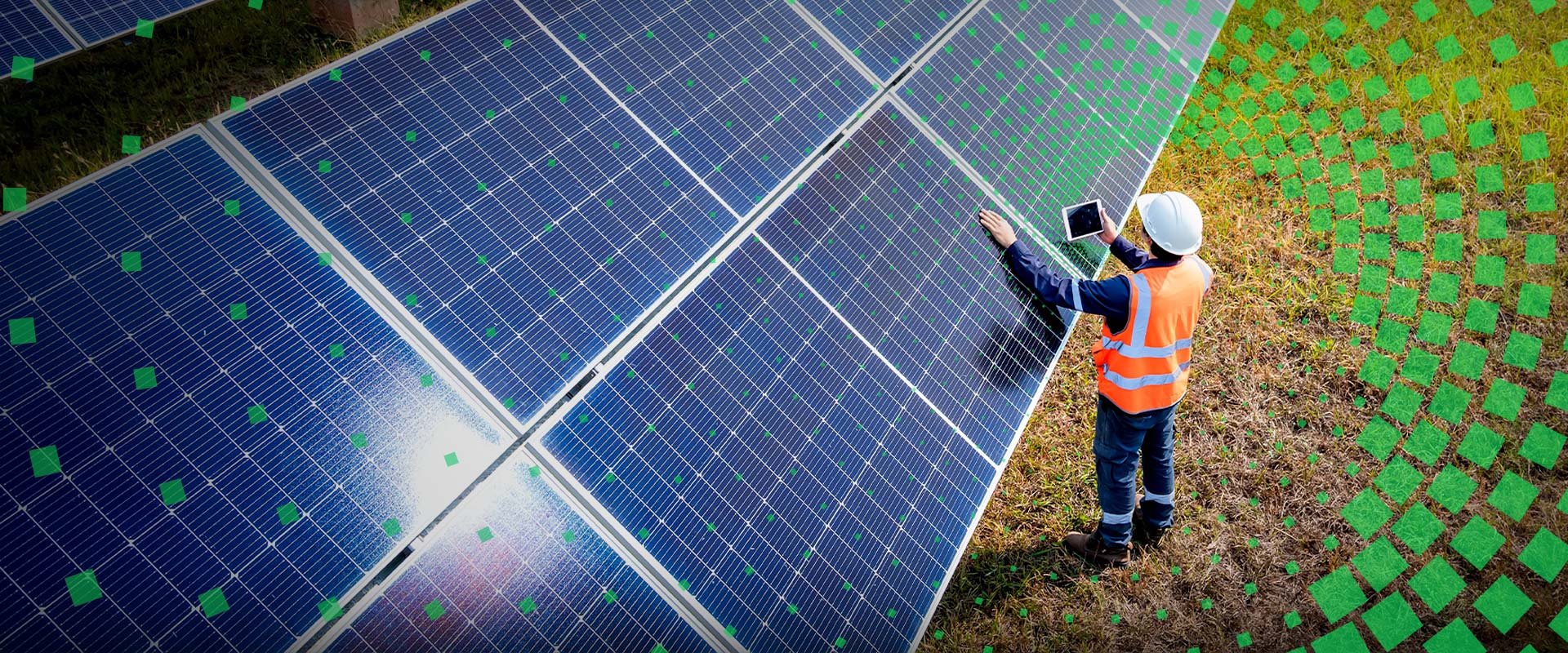 Never Miss an Insight
Subscribe to join the growing community of DER and microgrid professionals.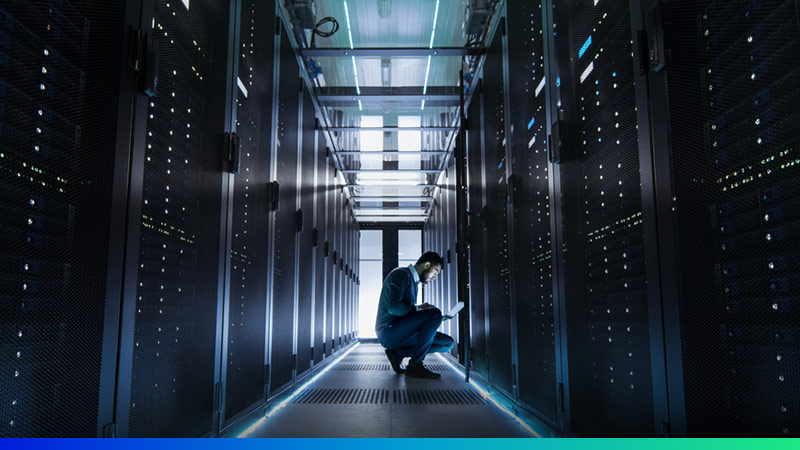 1 min read
CHALLENGE: A manufacturer was looking to relocate its operation from Europe to the rural United States.
Read More →
Trusted By: