DER Insights
Stay up to to date with the latest insights in the DER, microgrid, and EV charging space.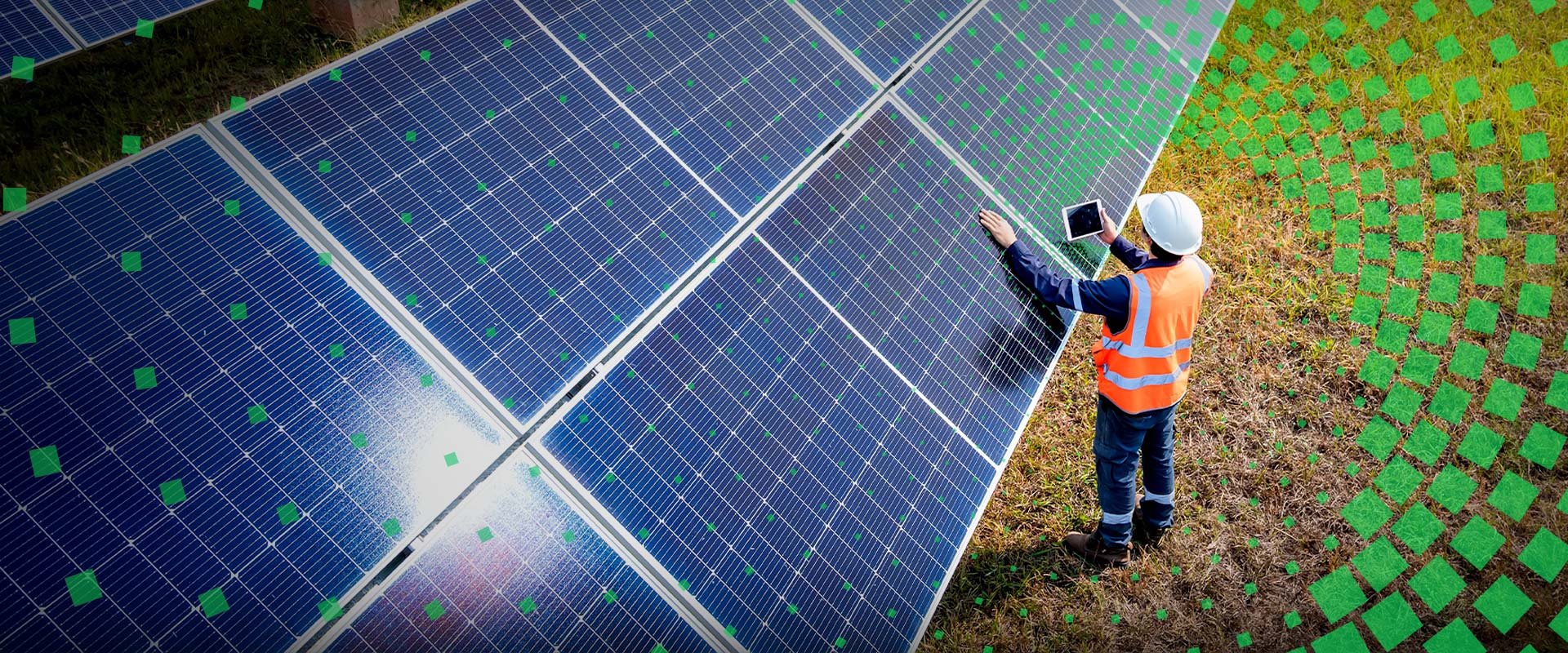 Never Miss an Insight
Subscribe to join the growing community of DER and microgrid professionals.
Developers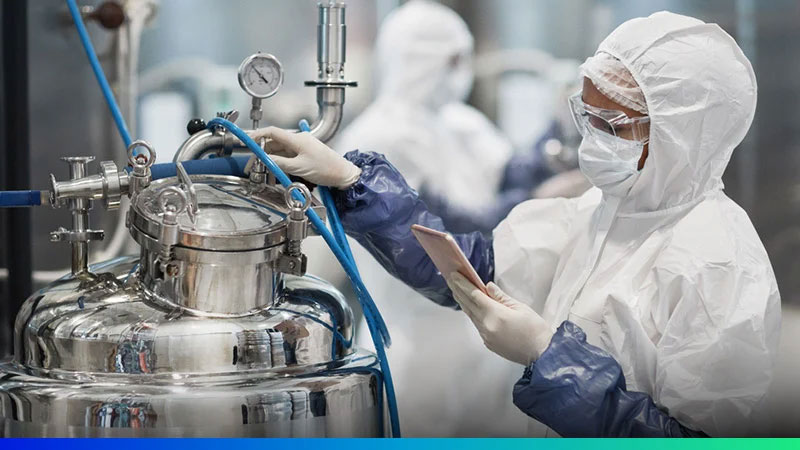 Challenge: A large energy services developer was looking to provide resilient backup for their customer's pharmaceutical facility.
Read More →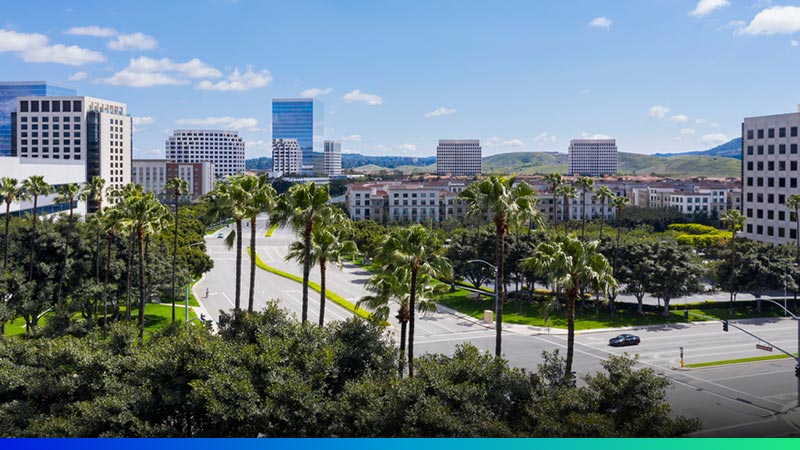 Challenge: Mid-sized microgrid developer was looking to provide a quote to a well known Quick Service Restaurant chain for supplying cost...
Read More →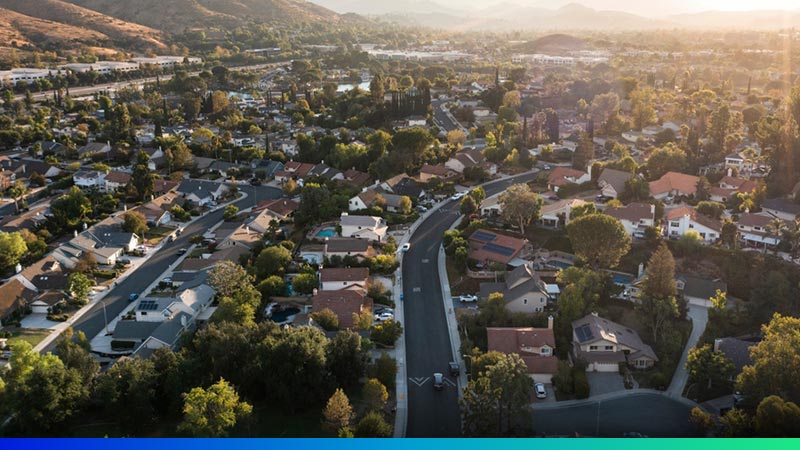 1 min read
Challenge: Large electric utility infrastructure company was developing an energy solution for a large, new, greenfield mixed commercial/residential...
Read More →
Trusted By: